QUAIL VALLEY MOC TOE VENETIAN
This simple, sophisticated, well-balanced, and breathable shoe from Nunn Bush are the perfect addition for the modern man on the go.
Quail Valley Moc Toe Venetian SHOP NOW <<<
These shoes make you start out your day optimistic every time and without a doubt is the perfect completion to any outfit. Cooperate or casual, you can't go wrong with this breathable leather top with padded suede lining with smart scent memory foam bed that keeps your feet dry and odorless all day.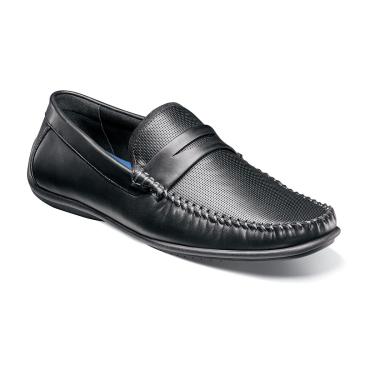 Quail Valley Moc Toe Penny Loafer SHOP NOW <<<
These shoes have a clean and perfect finish from craftsman with years of experience in creating the perfect style and fit for that classic but modern day man. Revamp your style with these shoes while caring for your feet.